G Suite for Education and edTech News, Tech Tips, Global Events Updates, and More!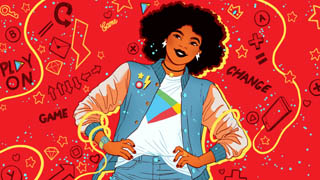 [Change the Game] Help students change the game
Are you ready to Change the Game? Because with your help, your students can now build mobile games, instead of just play them.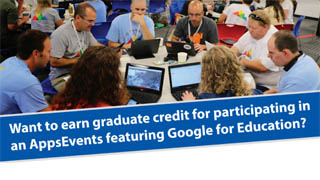 Earn Graduate Credit with AppsEvents & Castleton University
Earn up to three graduate credits for participating in either a Google For Education Summit or Bootcamp.
Rolling enrollment begins May 19, 2019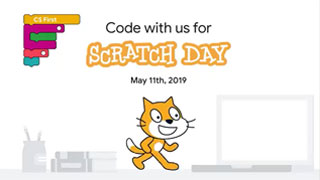 Scratch Day 2019 is coming!
Scratch is the programming language & online community where young people create stories, games, & animations.
How to participate:
1. Go to →
http://goo.gl/bp2KNR
and create an account.
2. Have your students choose a coding activity.
3. Share your work with us on social using #CSFirst and #ScratchDay
Happy coding!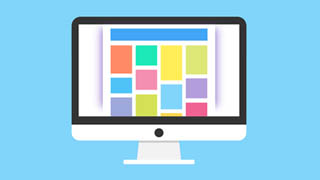 Image Carousels now live in New Google Sites!
Google just dropped a delicious update for the new Google Sites. Users can now easily create image carousels to highlight a selection of images on any page.
You have two options for the carousel transition: auto start where images in the carousel will automatically cycle or show dots which displays progress indicators for the carousel.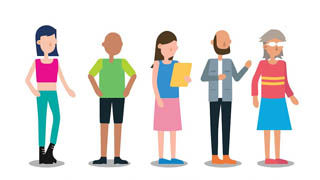 AppsEvents rolling out Google Certified Trainer Bootcamp!
Aligned with Google's Online Training, the goal is to help participants build upon existing knowledge and abilities to create and deliver effective professional development as a Google Certified Trainer.
GCT Applicants are already teachers and/or experience in education. The GCT Bootcamp will help applicants channel skills to lead, engage, motivate, and teach others the application of G Suite tools to transform the way they teach.

The Google Certified Trainer Bootcamp will help individuals target the skills needed to successfully apply to the Google Certified Trainer Program . As a result, participants will also develop confidence as a G Suite Specialist to make and deliver training either within or outside one's organization.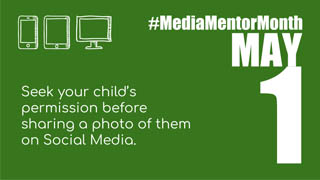 Media Mentor Month
is an initiative developed by
Keri-Lee Beasley
that challenges parents to become Media Mentors for children rather than a Media Police.
It is a calendar with daily challenges, ideas, and/or strategies to help children develop a positive relationship with digital technologies.
The challenge is done every March but you can always start any time.
We first learned about Media Mentor Month through AppsEvents presenter,
Sethi De Clercq
on Twitter where he also shared a May calendar with activities aimed for very young children.
Download it from here.